FR: Putaing con! voilà (enfin) un photoblog pour montrer un peu ce qu'on trouve dans les rues de Toulouse;
Pas de sectarisme ici, y'en aura pour tout les goûts : collages, pochoirs, peintures, stickers… et tout ce qui peut nous amuser.
[…et parfois aussi des photo-reports de nos virées touristreetques à droite à gauche.]
ENG: Hi everybody! Here's a photo-blog to put (again?) Toulouse on the map!
You'll find all the different stuff that appears in our streets: stencils, posters, paintings, stickers and everything else that we enjoy!
…and sometimes street-reports of our trips in others cities.
– Mikoz, Dav. & MaskaGaz –
Nuaj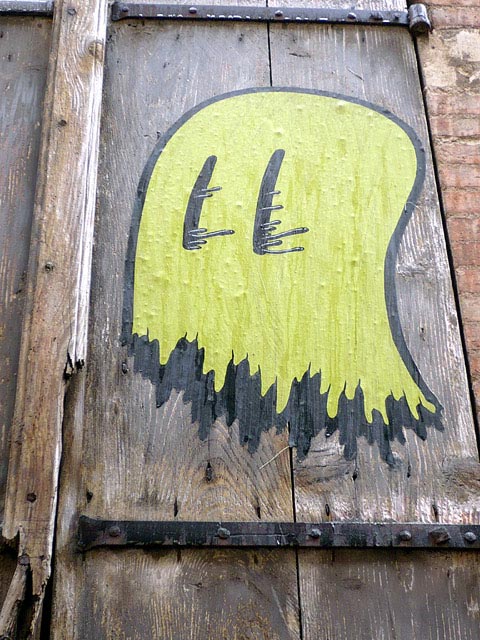 Reb reb…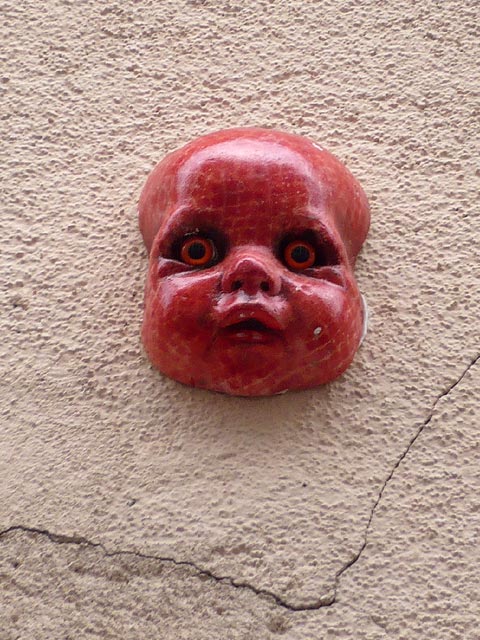 Žilda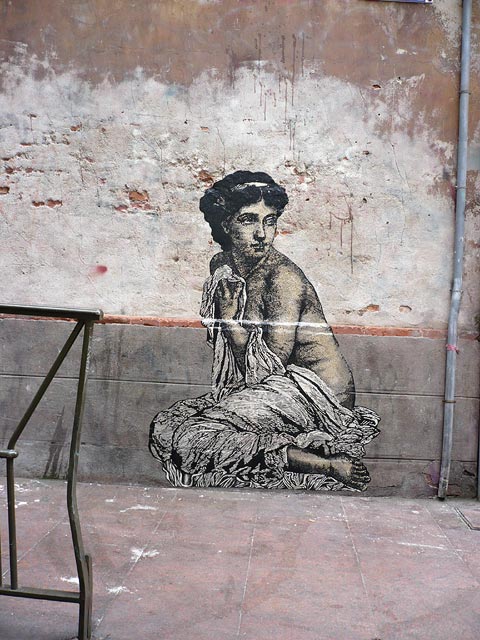 unknown…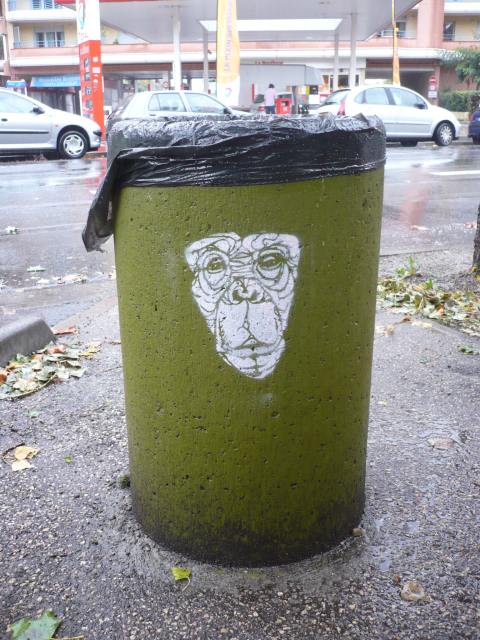 Mikoz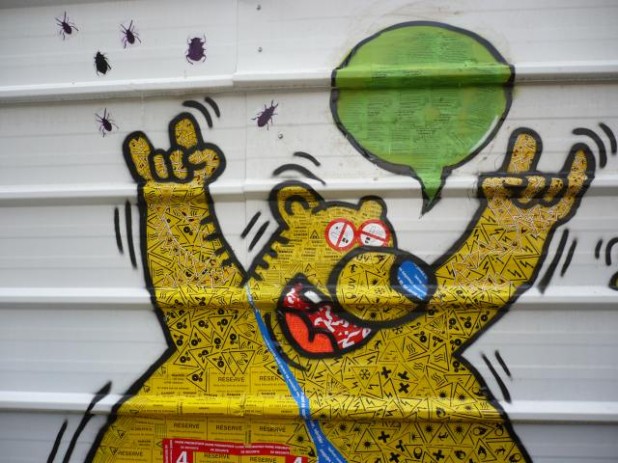 Spé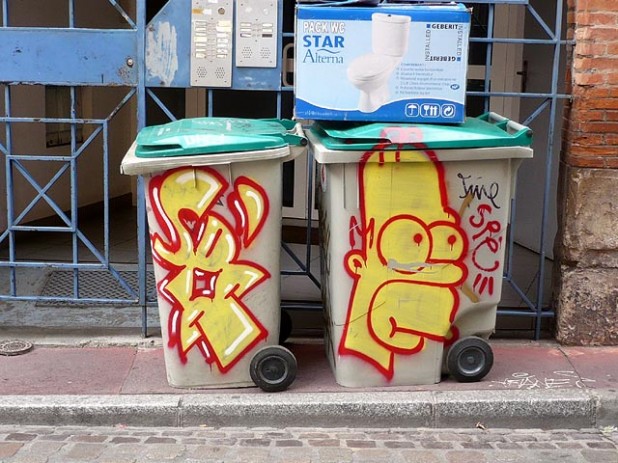 Reb reb