Un ptit texte d'introduction d'appel à contribution pour le F.I.S.T !!!…[M]
Le F.I.S.T, Festival international de stickers à Toulouse vous convie à un rendez-vous complet autour des amoureux et curieux de l'auto-collant!
Nous revoilà pour une troisième édition, toujours à La Mèche. Une semaine de découvertes, d'ateliers et de performances seront au programme de cette nouvelle exposition sur la pratique du sticker actuelle dans le monde des passionnés.
Un rendez-vous à ne pas manquer qui se déroulera du 17 au 24 mars 2018. Vernissage 16.03.2018 à 18h.
Pour cette occasion nous faisons appel au plus grand nombre de partenaires artistiques et institutionnel pour réaliser un événement vraiment généreux à portée internationale . Envoyez nous vos créations (vinyles, créations artisanales, sérigraphies, images numériques…) avant le 2 Mars 2018 à l'adresse :
La Mèche – 67 Chemin Pujibet, 31200 Toulouse, France
———————————————————————————————————-
The international stickers festival in Toulouse invites you to a complete meeting around the lovers and curious about the sticker!
Here we are for the third edition, at La Mèche. A week of discoveries, activities and performances will be on the program of this new exhibition around the current practice of the stickers in a world of enthusiasts.
An appointment that can't be missed will unfold from march 17th to 24th 2018. Vernissage on the 03.16.2018 at 18.
For the occasion, we appeal to the greatest number of both artistic and institutional partners to realize a truly generous and international event. Send us your creations (vinyls, handcraft creations, screen prints, digital images…) before the march 2nd, 2018 to:
La Mèche – 67 chemin Pujibet, 31200 Toulouse, France
Des photos prises dernièrement dans les rues de Zooloose !!!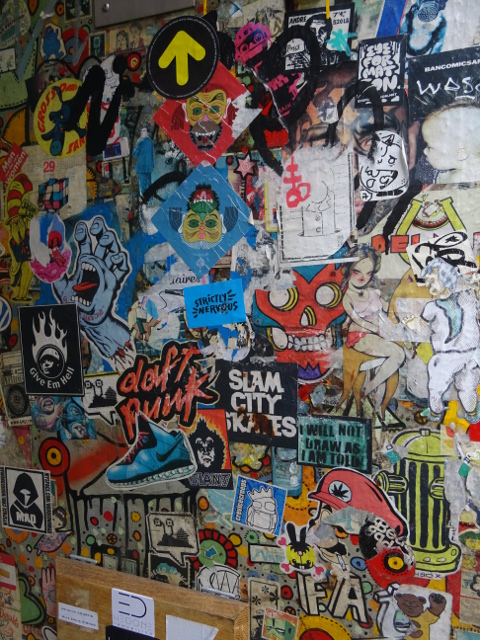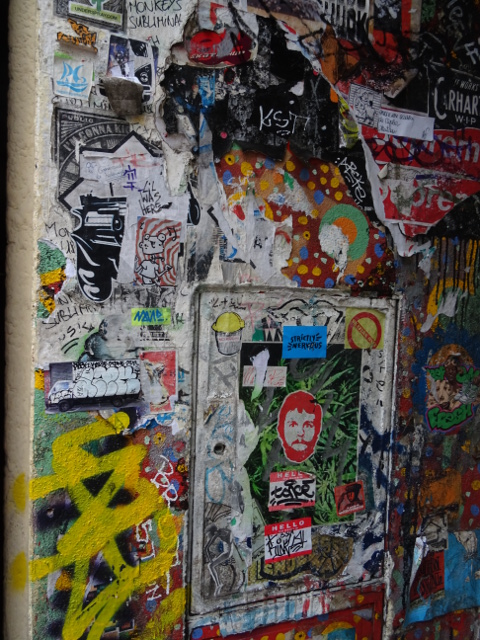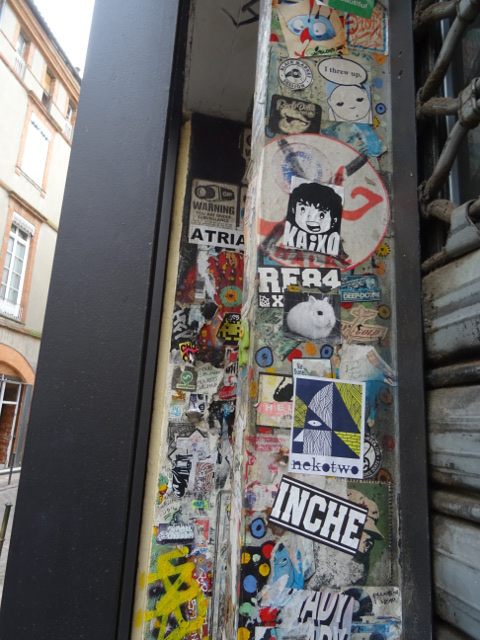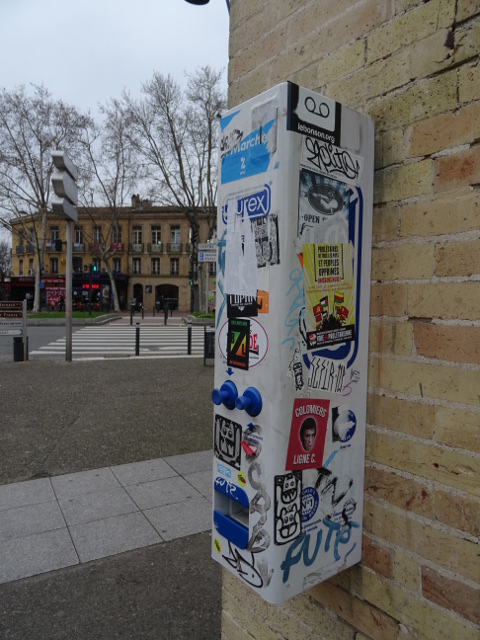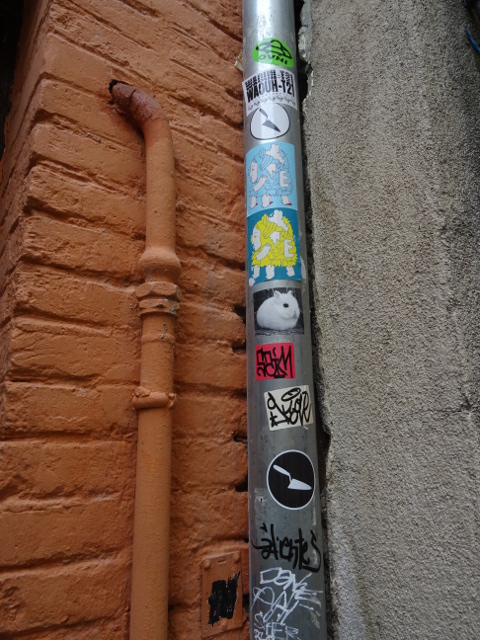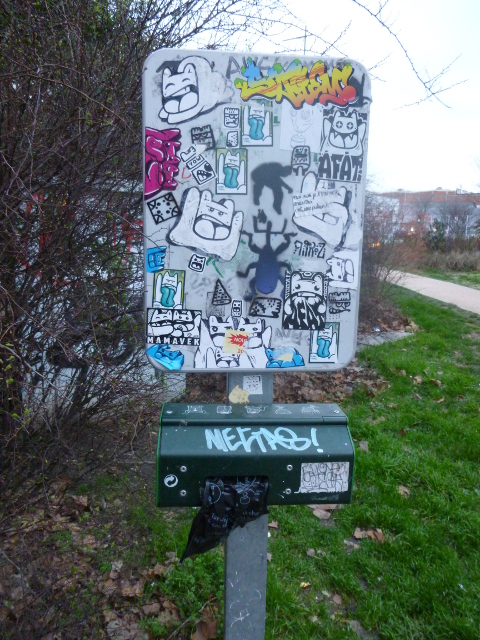 Private joke derrière ce stickers de Etrone !!!